Quick Navigation links:

Catisfield - its History and Images.

Catisfield Horticultural Society
Catisfield Village Association
Catisfield Memorial Hall

Petanque at the Limes, Catisfield



Also on this site:


Fareham History - Fareham Local History Group pages
The Abbeyfield Fareham Society pages

.....
About CATISFIELD
- Catisfield - More about it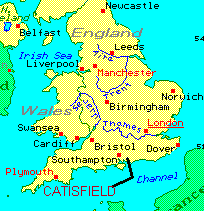 - A nice place in Hampshire. . .
Between Southampton and Portmouth. Just to the west of Fareham and next to Titchfield, overlooking the River Meon valley and Titchfield Abbey.




-- Catisfield Ancient ... and Modern
History - with many Images old and new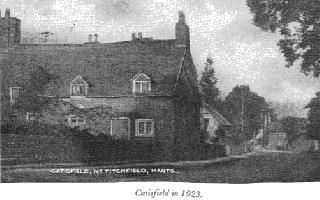 It was first mentioned in 1210, in the Pipe Roll of the Bishop of Winchester.


.




Village Activities

- General Information
More re the Village

- Catisfield Horticultural Society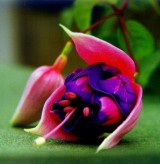 Horticulture Society Page
- Catisfield and District Horticultural Society - Meetings & Shows

(Fuchsia "Catisfield Pride", bred by John Bridgland, President CHS)
(click on image for larger version)


- Catisfield Village Association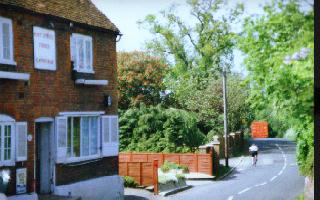 The Catisfield Village Association exists to foster a village spirit and to try to preserve or enhance the village environment.

More about CVA

Catisfield Memorial Hall

The Hall is ideal for events, parties, meetings and other activities. Very reasonable hire charges.
Click here for the Memorial Hall Catisfield Memorial Hall -



- Petanque
Limesdowne Petanque Club - : Boule (at the Limes, Catisfield)