*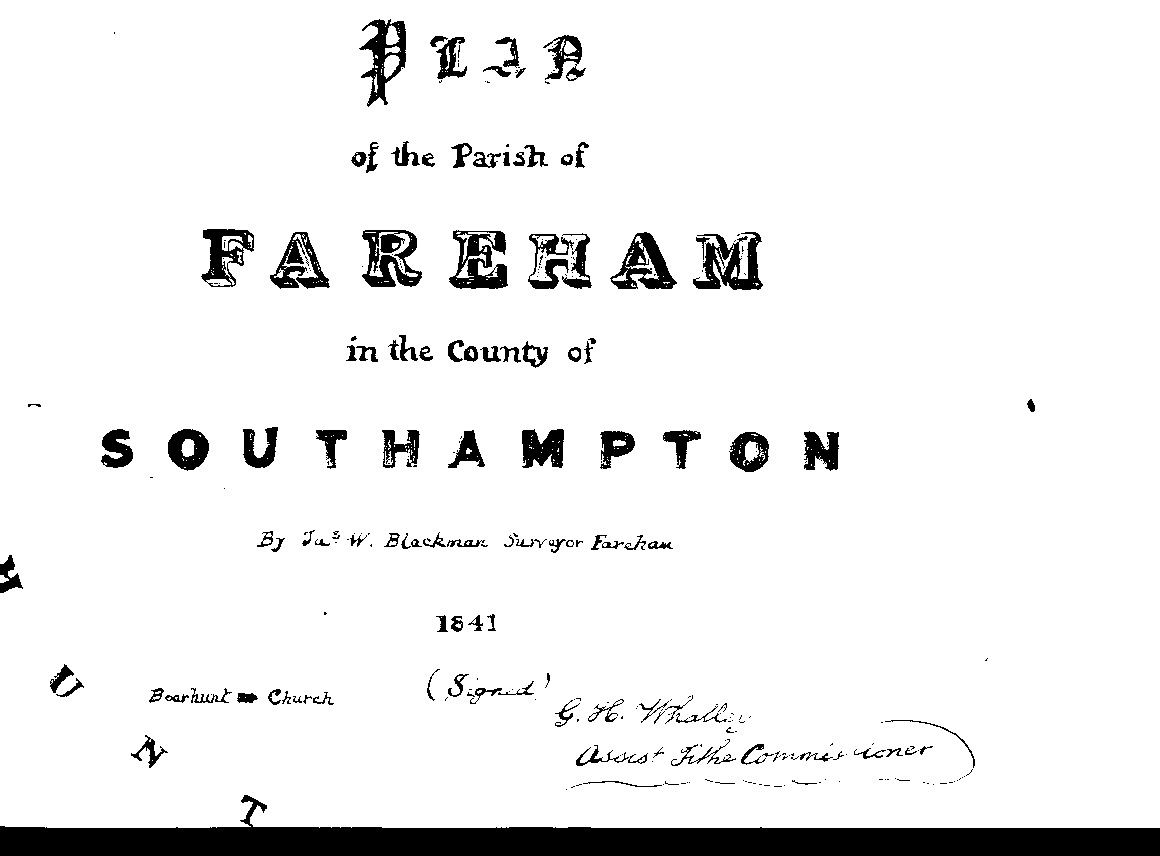 Map of 1841.

From the publication shown right

This extracted section shows the name "CATISFIELD".

The map usefully shows the field numbers. Heathfield House is now shown. The track from Fishers Hill to Highlands Road re-appears.

The lower closeup below right shows a bit more detail.

more text and explanation to go here sometime .....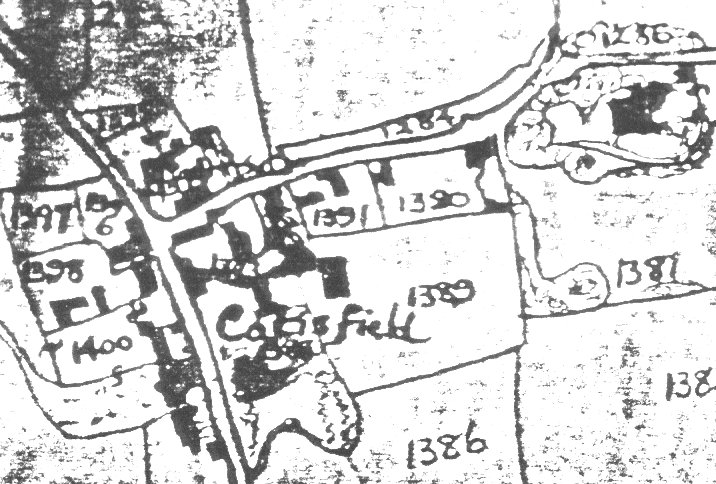 <